Kochyli Beach is located near Limni and is 1,500 meters from the main entrance of Elimnion Resort.
It is one of the most beautiful beaches in the area, with fine pebbles, ideal for those who want to enjoy the waters of the Euboean golf.
The scenery is enchanting, its clear blue waters that deepen smoothly, while it is protected from the northern winds.
On this beautiful beach, our hotel's White Food and Drink Beach Bar is hidden within a Mediterranean environment between olive trees and aromatic plants.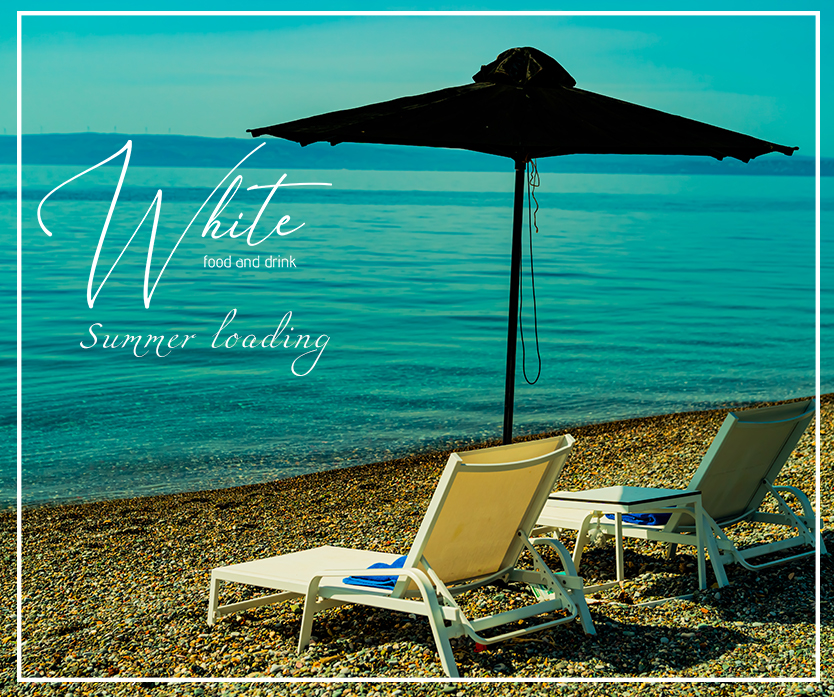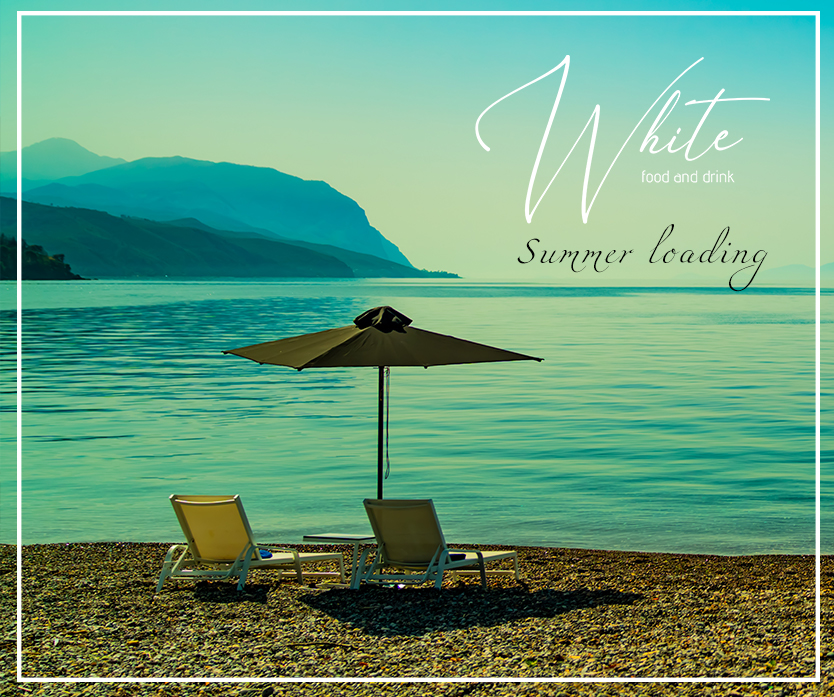 The White Food and Drink Beach Bar is an oasis just a stone's throw from our hotel and the picturesque small city of Limni .
The minimal aesthetics, the sunbeds and the tables make you think you are in another world, while the view you enjoy offers you a relaxing moments at once=, creating a dreamy setting with the Euboean Gulf as a background.
Whether you sit for a drink, for a healthy snack or to enjoy your swim, the White Food and Drink Beach Bar is a unique choice.