ASTREON RESTAURANT
The Restaurant will remain temporarily CLOSED
Among Elimnion Resort facilities customers will find a café, a bar and the restaurant ASTREON which meet the culinary desires of each taster. The ASTREON is distinguished by its elegance and excellent service experienced staff.
Guests along with their family and friends can enjoy coffee, refreshment, sweet, ice cream, snack, drink, and food in all different places available in more than 400 sqm always with a view of the deep blue of Evian golf.
For reservation please contact the Reception.
WORKING HOURS :
Breakfast: 8.30 - 10.45.
Cafe and Bar open from 10.30 until 23.00.
Restaurant: 20.00 – 23.00.
* Astraeus, titan, god of twilight, son of Eurybia (sea goddess who was behind the forces that moved the sea), daughter of Pontus and Gaia, and Creus (or Aries) son of Uranus and Gaia.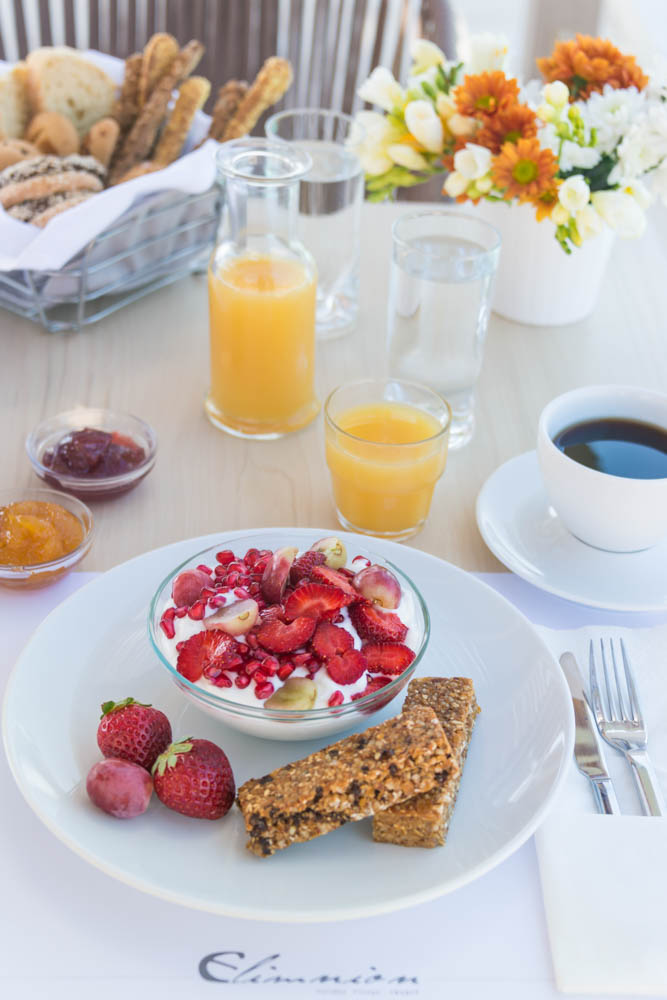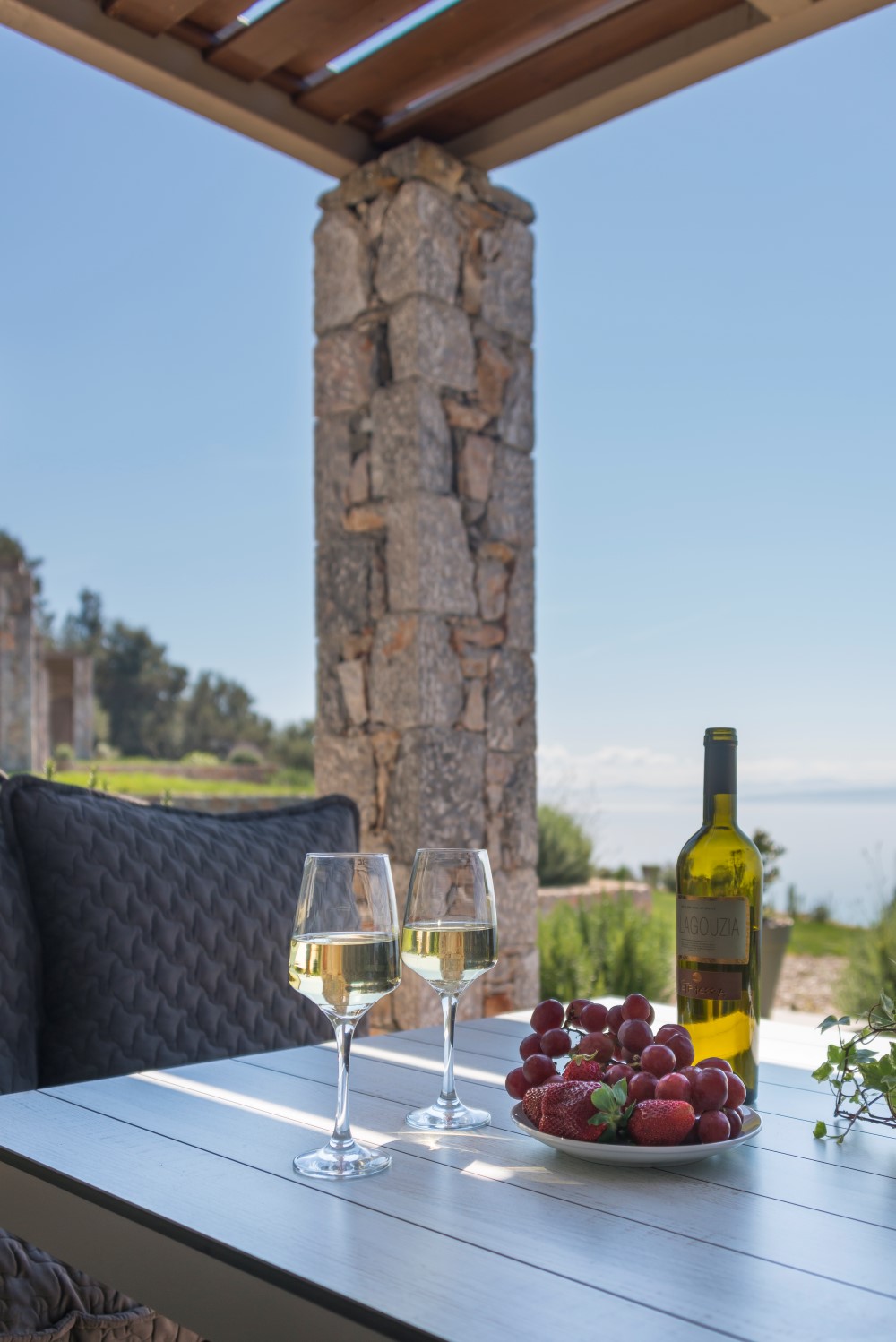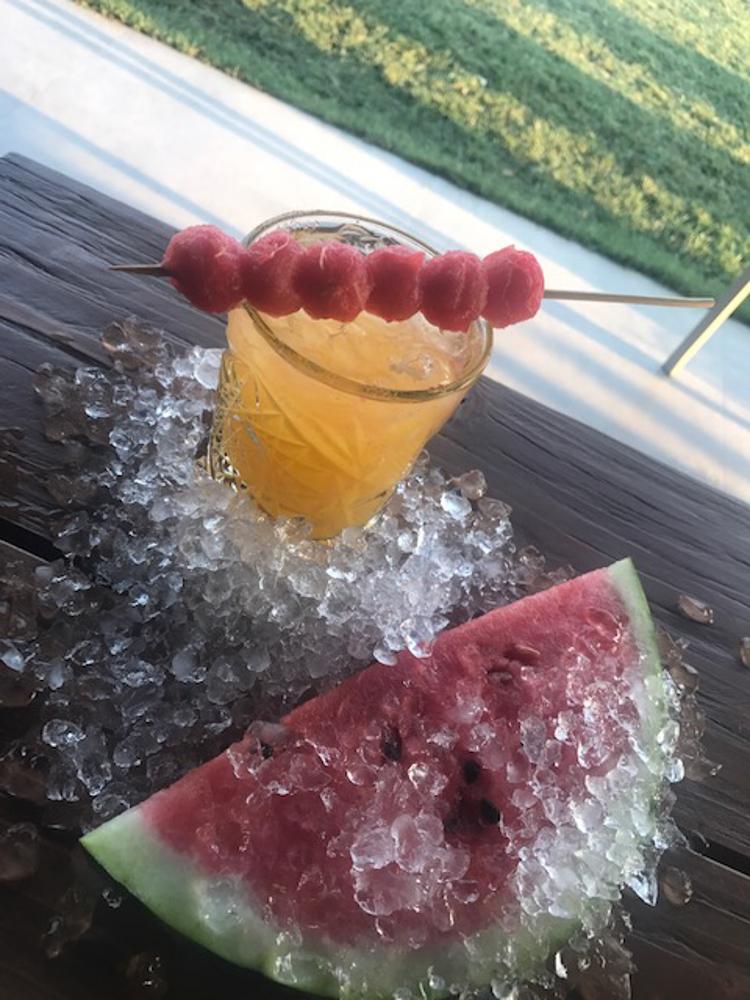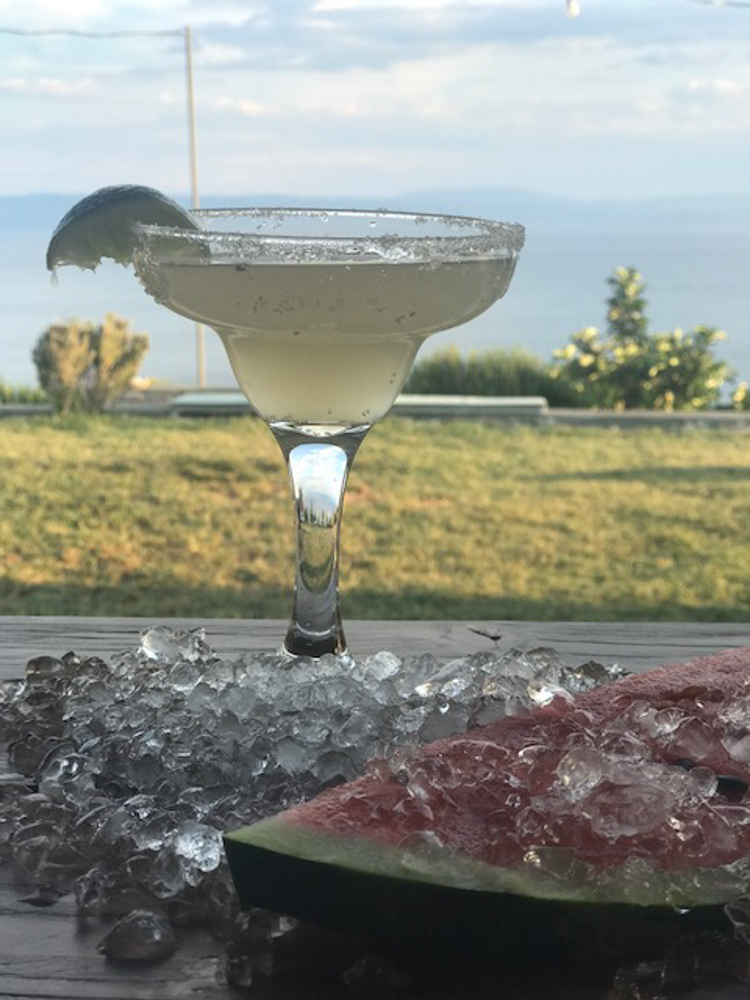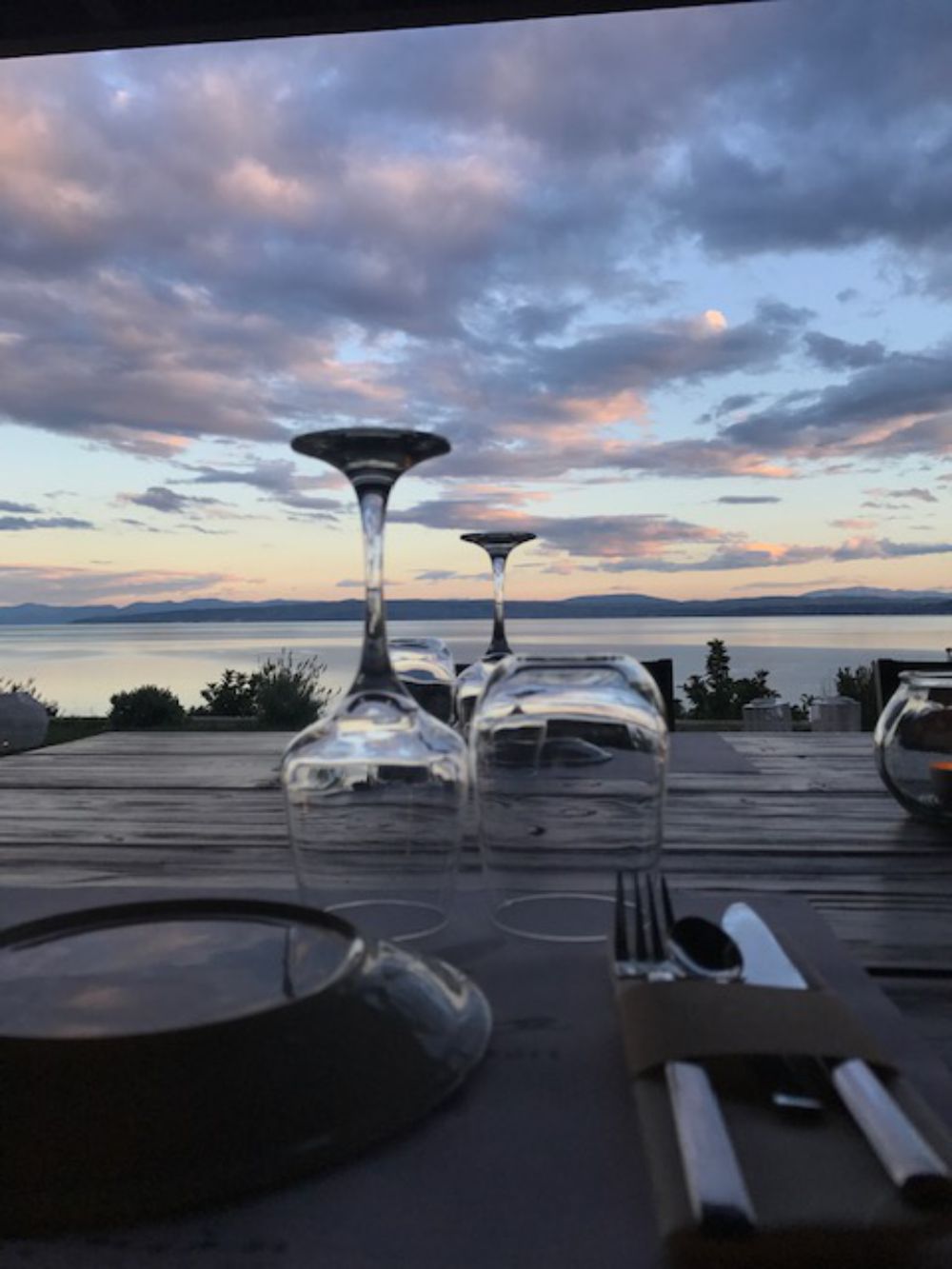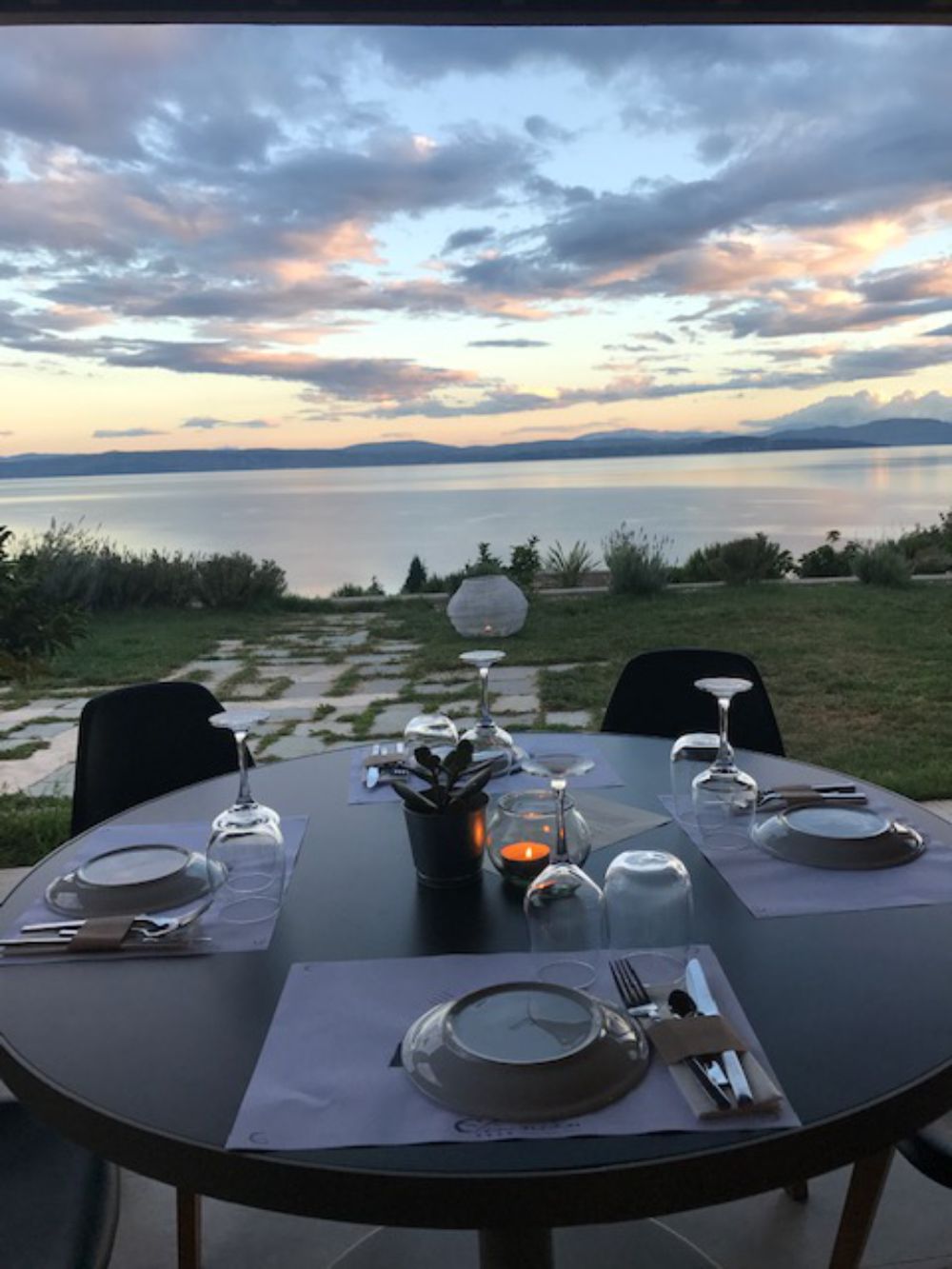 GREEK BREAKFAST

The Greek Breakfast is a pioneering initiative of the Hellenic Chamber of Hotels, connecting and utilizes the cultural - gastronomic wealth of the country with Greek hotels. The main purpose of enriching Breakfast with fresh and unique products of the Greek land and traditional local delicacies of each region in Greece.
The Greek breakfast offered in ELIMNION RESORT includes bakery products (White, Black, Whole, olive bread. Cheese-Bread, Tyropitari, plum cake etc), honey and handmade jams, olives and olive paste, donuts, buns, handmade biscuits, yogurt, feta, gruyere, eggs from the village, creams, sesame, mountain tea, figs and seasonal fruits. To these we must add all the other dishes offered by our cuisine such as butter, chocolate spread, variety of cereal, organic, handmade cakes, cheese, charcuterie, and more ...You may order your favourite omelette from our Chef made of fresh eggs.
Every day something different, every day a surprise awaits you at the breakfast buffet to enjoy !!!!!
At breakfast served filter coffee, different kinds of tea, milk (regular and skim) and cocoa.
The tariff surcharge for espresso-type coffee, cappuccino, freddo, Greek coffee, etc
Breakfast at Elimnion…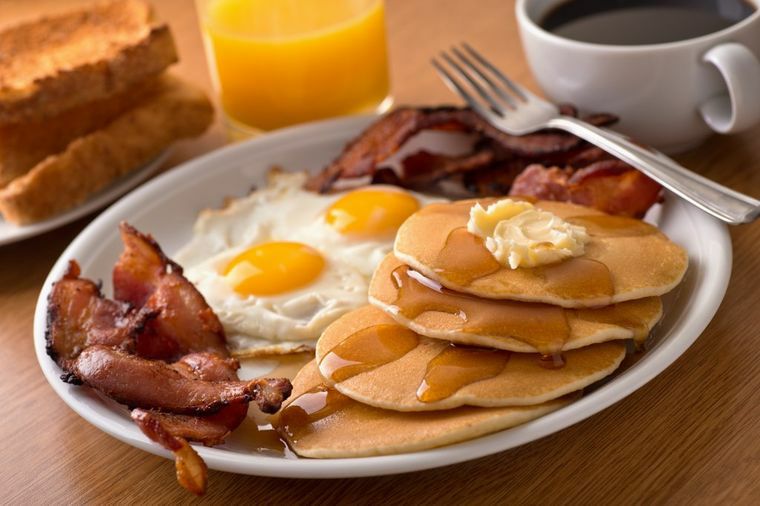 Α good breakfast includes the first impression, the smell, the taste and the aftertaste. The first impression of the breakfast in Elimnion is associated with the <first smell> that comes from the open kitchen and the aftertaste is the one that makes you ask to come again and again. Our breakfast is where it belongs, next to the aromatic plants and near the olives from which we get the virgin olive oil. Our breakfast has the quality of a luxury hotel with respect to the local delicacies. Omelette with eggs from the villages of the area, cheeses, rice pudding, jams, homemade sweets, honey, pancakes, cheese pies, all with local ingredients. The Euboea land gives the chef many stimuli for his creations and he cooperates with the land to produce what the human being needs to feel happy.